Hit VR Horror Game Cosmophobia Coming To Oculus Quest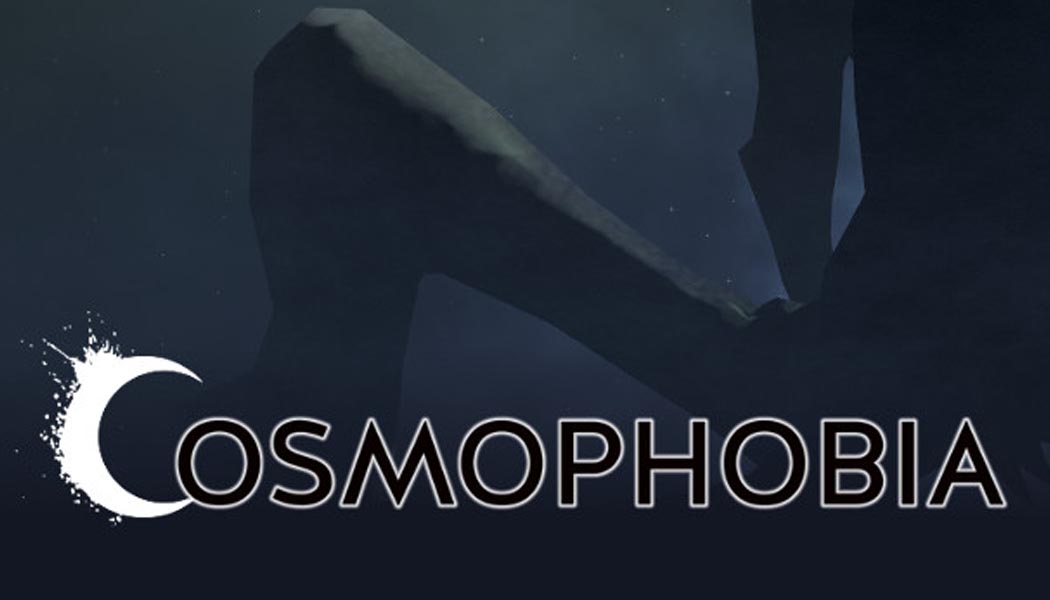 Hit virtual reality horror video game Cosmophobia is getting ported to the Oculus Quest, its developers at the White Door Games studio announced earlier today. The development of the Oculus Quest version of Cosmophobia started earlier this year, and as things stand right now, it would appear this particular build will be releasing alongside the already confirmed PC version of the game.
And don't let the name confuse you as this title is not in any way related to Phasmophobia, save for, of course, being named after a highly specific fear. Speaking of names, the very title of Cosmophobia reveals this experience takes place in space, or better said, on a spaceship. One that has seen better days, at that. So, your goal, as a player, will be to escape this scary place. Doing so won't be a walk in the VR park due to a variety of horrors that infest the said setting.
So, this is definitely a game that will only be to the liking of the bravest among us. Expect the Oculus Quest and Oculus Quest 2 versions of Cosmophobia to be released in the first quarter of 2021, alongside the HTC Vive and Steam VR versions that are coming to Valve's Steam digital store.