An often overlooked aspect of computer performance is the speed of storage hardware. The quickest and easiest way to make an old computer perform better is by replacing its old hard disk drive (HDD) and replacing it with faster and more reliable solid-state drives (SSDs). HDDs for consumers have mostly become obsolete and their biggest use case nowadays is for massive data center storage for cheap. Outside of that use case, there isn't much reason for your home or work PC to even be using HDDs when SSDs exist and are much faster.

Moving further, SSDs and HDDs are traditionally connected to the motherboard via SATA Cable. A SATA cable can transfer data well over the capabilities of a HDD (around ~80MB/s). With the newer M.2 SSDs, the SATA cable is no longer usable, and a direct connection to the motherboard is needed.
Enter the Western Digital Black SN850 or the Western Digital Black SN850X M.2 NVMe SSD, the latest flagship of Western Digital, until the new PCIe 5.0 NVMe's are released. If you want quick and relatively cheap PC performance without upgrading the RAM, CPU, or GPU, look no further.

In our tests, we have pitted the WD SN850 against a variety of traditional SSDS and its predecessor, the SN750. While the specs of the testing computer itself don't impact the performance of Crystal Disk Mark, it is worth mentioning for completeness. The test computer has an Intel i5-13600k, RTX 3060ti, and 32GB of DDR4 RAM.
Intel SSD (2012)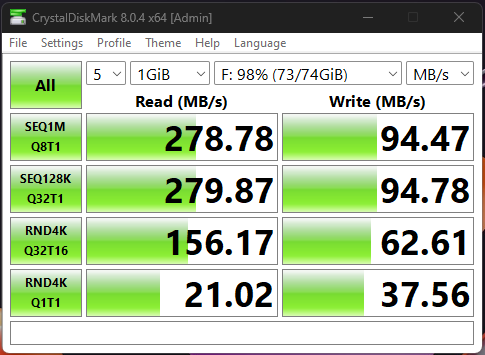 Samsung SSD (2021)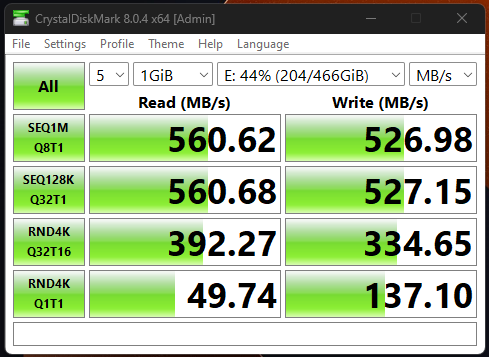 WD SN750 M.2 NVMe SSD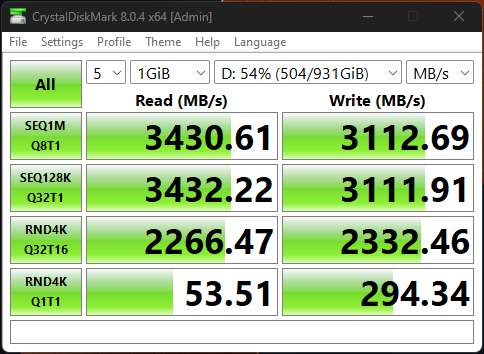 WD SN850 M.2 NVMe SSD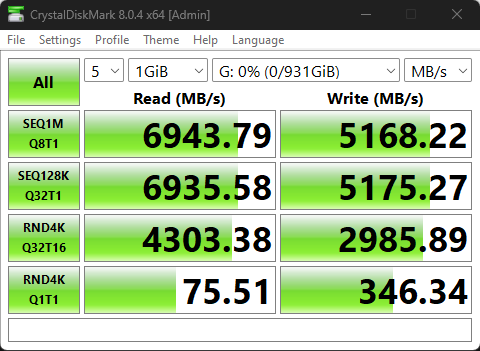 Based on the results, compared to hard drives (not listed, average 80MB/s) and SATA SSDs, the SN850 massively outperforms the HDD by ~8800% and the newer SATA SSD by ~1,250%. While the SN850 predecessor is about half as fast because it is limited to PCIe 4.0 speeds, it still sees overwhelmingly massive performance gains over HDDs and SATA SSDs.

Overall, the raw speed of the SN850, coupled with Western Digital's reliability, warranties, and price ($78 at the time of writing), the SN850 is a no-brainer as an upgrade path for your computer. Last but not least, Western Digital also offers support software that helps maintain the health of your drives to ensure the highest performance possible.