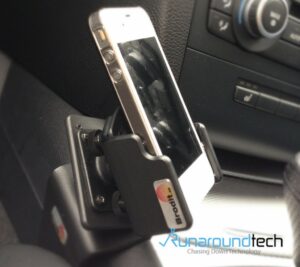 With all of the warnings (in the U.S. it's illegal to use your phone while driving without a hands free device in many states) around about concentrating on the road while driving your car a phone car kit is an essential for any gadget loving driver.
So with that in mind we wanted to take a look at the Brodit ProClip and holder.
Read on to find out more.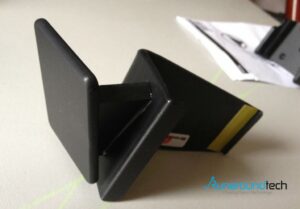 The Brodit ProClip and Holder is actually two interchangeable products that when combined make the complete kit.  First you order the ProClip to fit your car model, which uses a clip mechanism to attach rather than suction cup or screws.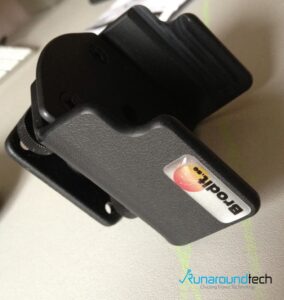 Secondly you order the desired holder, which can be customised to the phone you use. You can also chose whether or not you want a holder that fits the phone with or without a case.
You then screw the holder into the ProClip and away you go.
As already mentioned Brodit use a clip mechanism to attach the kit to your car.  I fitted mine in less than 5 minutes.  It's a solid fit and I haven't experienced any problems in use.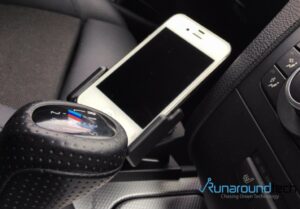 Using this car kit is a joy.  It's perfectly placed and hasn't failed me once in use.  You simply pop the phone into the holder then plug in your favorite accessory and that's it.
Even though it uses a clip it's sturdy and holds the phone in place while moving.  The Brodit ProClip and holder combination is by far the best car kit I've used.  It's a great price, it's easy to install, doesn't damage your car and is rock solid during use.  It's also adaptable to whatever phone you use and with it's interchangeable holders if you change your phone you don't have to replace the whole car kit just the phone piece.
See more car kits at MobileFun here.
MSRP: £15 ($23) for the ProClip, £20 ($35) for the holder
Pros: Doesn't damage your car, easy to install, you can exchange holders.
Cons: Be nice to see a bundled charger.
Original Author: Lee Peterson