256GB Samsung Galaxy S20 FE Model Arrives To The U.S.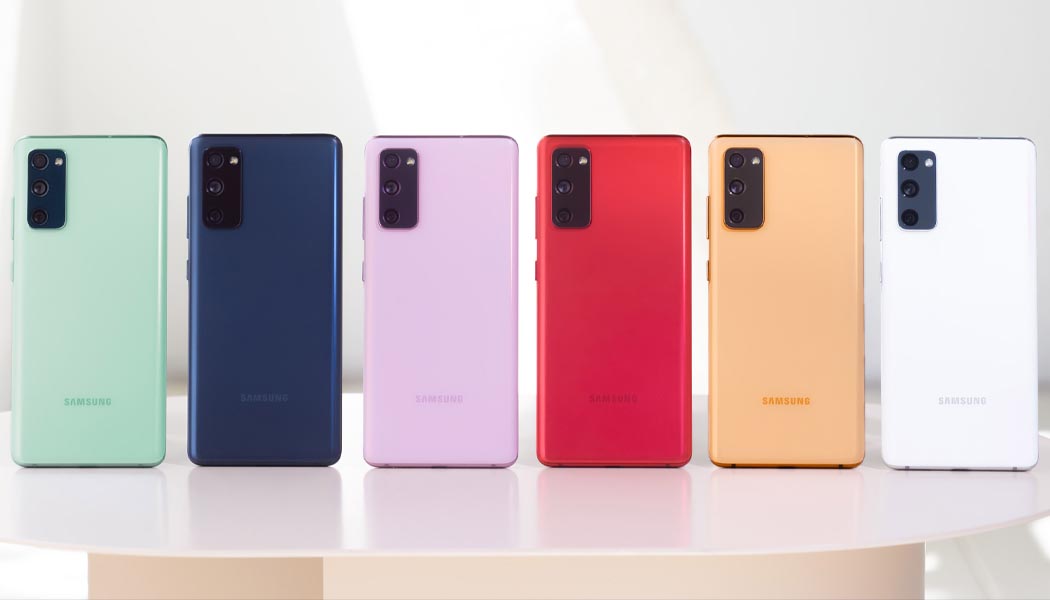 Consumers in the United States can now pick up the ultimate edition of the Samsung Galaxy S20 Fan Edition. That would be the one with no shortage of storage on offer – 256GB of it, to be precise.
This particular variant of what some describe as a budget flagship of sorts can now be purchased directly from Samsung, though pretty much every major distributor in the country will be carrying it, as well. Speaking of carrying, all three national wireless carriers are set to offer this ultimate edition of the Galaxy S20 FE, as well.
The smartphone will be available for $769.99, which means Samsung is staying in line with its value-oriented flagship proposal. Because the base Galaxy S20 FE model, the one with 128GB of flash storage space, retails at only $699.99, so an extra $70 for twice as much storage space isn't a bad proposition, by any means.
Especially if you have something of value to trade in, regardless of whether it's a Samsung device or a handset from one of its rivals, so long as it's somewhat functional. The only part of this announcement that could be labeled as "bad news" would be the fact this 256GB version of the Galaxy S20 FE will only be available in Cloud Navy.
Whereas the original lineup is much more colorful, with Samsung offering it in half a dozen vivid hues.