iOS 15 Demonstration Reveals New Features Including New Game Controller UI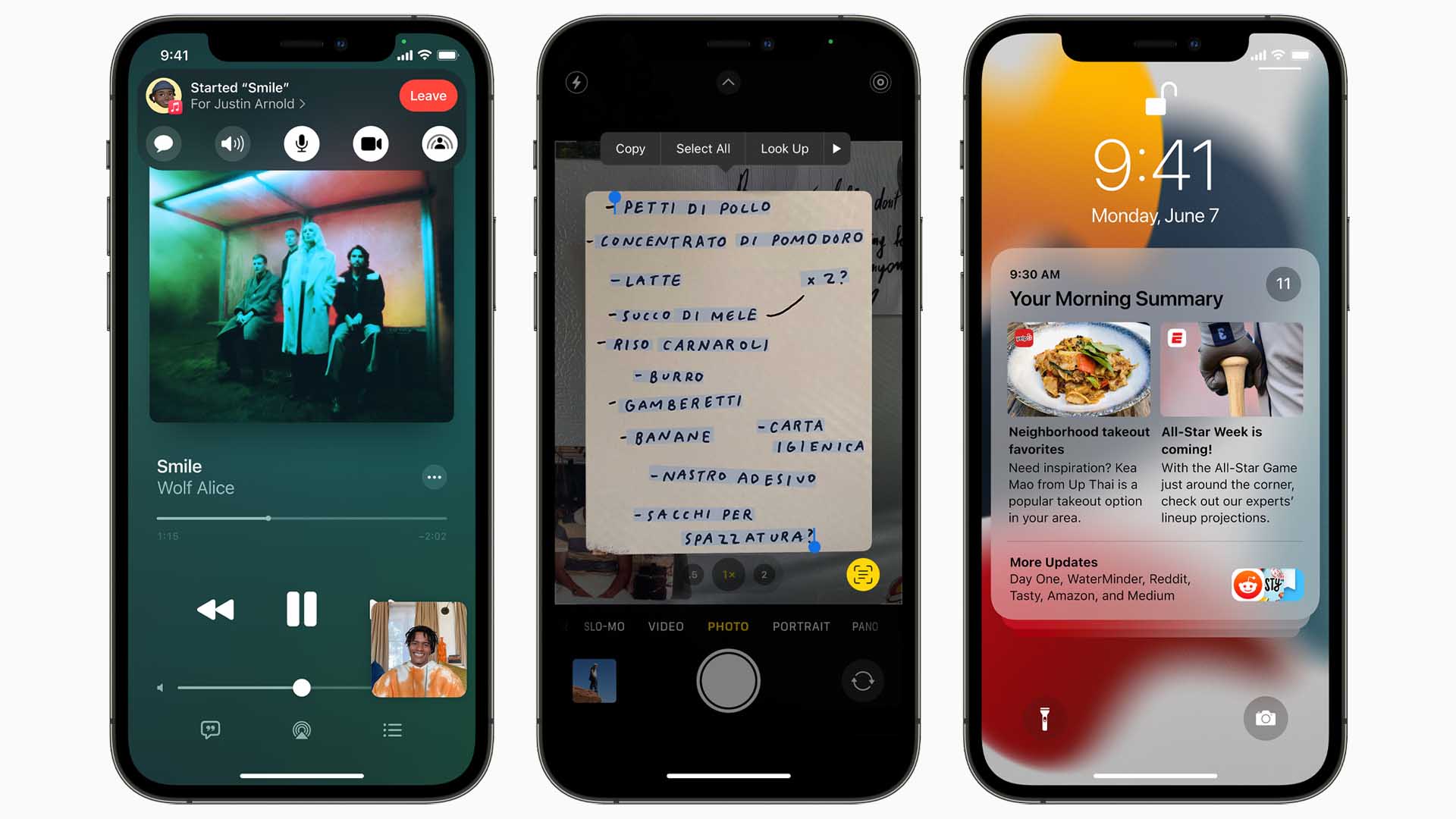 Apple is currently showcasing some of the newest features of its iOS 15 operating system. Many of these features will change how iPhones and iPads work, making them easier than ever to use and providing new additions to improve the quality of life of its users. Many of the latest features to be showcased by Apple have included those designed around gaming. Mobile gaming is a rapidly growing sector, and Apple wants to make sure its users can enjoy a high-quality gaming experience when using its devices.
The World-Wide Developers Conference is currently taking place and is being hosted by Apple to showcase some of the interesting features, APIs and SDKs that will be included with iOS 15. This is a great chance for developers to learn more about what's happening in the industry and also for consumers to see what there is to look forward to in upcoming updates. The WWDC is held every year, and it's definitely worth paying attention to if you're interested in tech and development.
New Features in iOS 15
Two of the biggest features that were promoted recently at the WWDC21 were the replay feature and the virtual game controllers, both of which have been added to make mobile gaming more intuitive and fun.
Game Controller UI
The new game controller UI, meanwhile, aims to make it easier to control a variety of different games through the touchscreen. The controller UI will be available on iPhones and iPads and can be easily added to just about any application. The goal of the UI is to make it easier to play games, although not every type of game will need it. For example, slots and jackpot slots, which can easily be controlled using a touchscreen. Although controllers can be very useful, slots and other games like them don't require a controller because of how simple they are to play.
The controller UI will be fully customisable and have been developed to have the perfect level of responsiveness. According to the Apple Engineer, "they adjust to a variety of layouts depending on whether you want just one button, three buttons, or a d-pad and multiple buttons. The core principle of the on-screen controller is that the left and the right regions are independently configured, and that the layout is determined based on the configuration."
The ReplayKit
The ReplayKit feature lets users grab a short clip of the last 15 seconds while playing a game. The feature is always recording on a rolling buffer and can be activated quickly to instantly capture and save any moment.
One of the Apple engineers talked briefly about this new feature. "As I showed you earlier, the system gestures for media capture are a double press to capture a screenshot to your Camera Roll and a long press to start and stop a ReplayKit recording. This year, we're adding a super cool new type of media capture, 15-second highlights. So now, instead of having to remember to start and stop your recording, players can just turn on automatic background buffering, which will let them save the last 15 seconds of gameplay any time they long press."
The new features are exciting for app developers and fans of mobile gaming, who will be looking forward to testing out these new features once iOS 15 goes live. It's clear that Apple wants to focus on the mobile gaming market to continue to build its dominance. By focusing on intuitive controls and simplicity, Apple can make it easier for developers to create fun and easy to play games on the platform.