Betsson and Enteractive Celebrate Ten Years in Partnership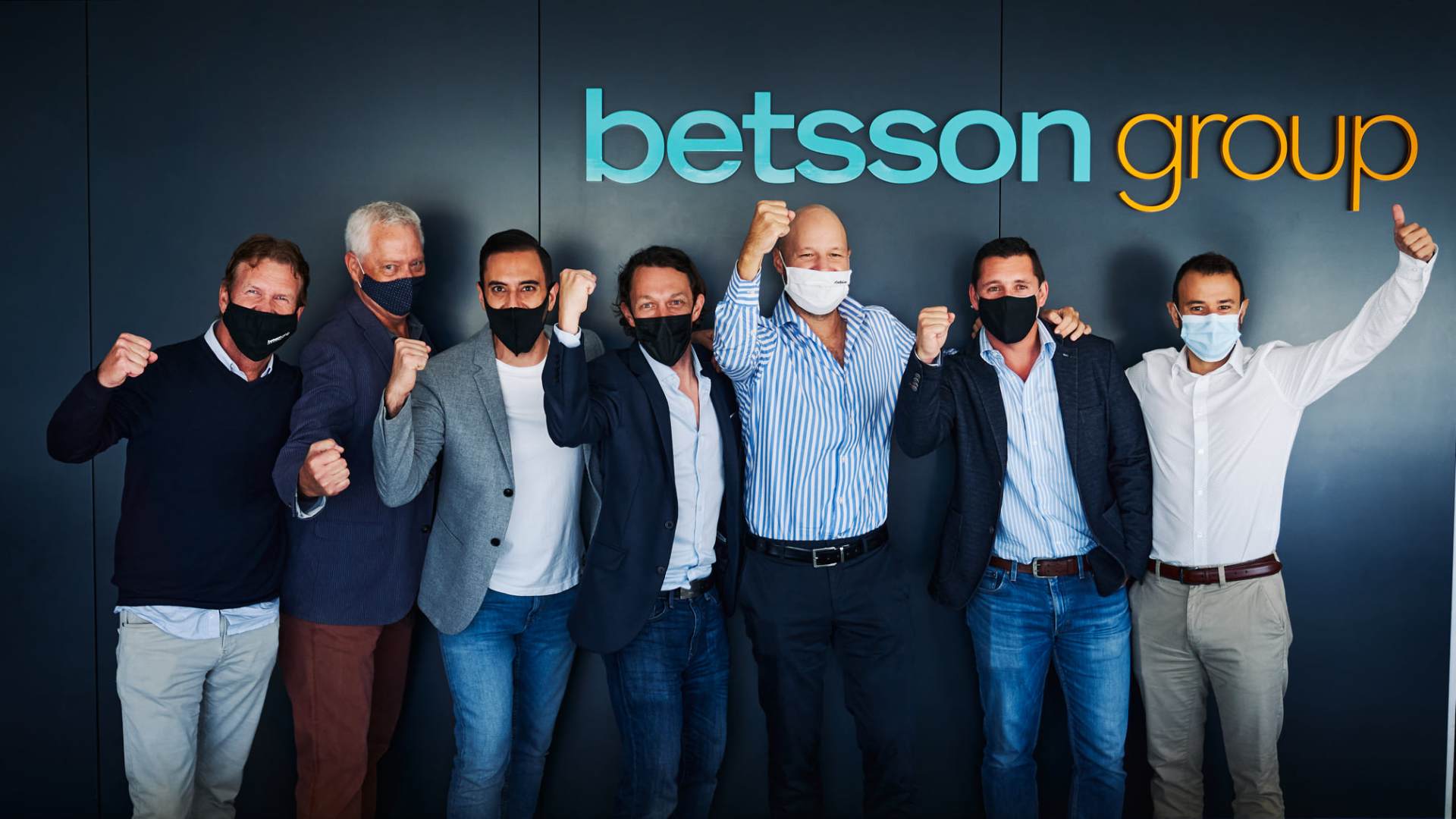 Swedish betting giant Betsson and customer retention experts Enteractive have recently marked the ten-year anniversary of their partnership. Enteractive has now been helping Betsson to retain and reactivate customers since 2009. Over the years, the two companies have worked together extensively, as Enteractive has helped to improve brand loyalty from Betsson customers.
Betsson Group is one of the biggest brands in online gambling, operating some of the best-known sites all over the world. The Swedish company is behind the CasinoEuro, Betsson and the Canadian Online Casino, Betsafe Canada, offering a wide range of casino games as well as sports betting to users in Europe and North America. Betsson has also recently been expanding to new markets, including South America, where it hopes to continue its excellent track record of player satisfaction.
One of the main reasons why Betsson has been so successful over the last few years is its focus on the user experience. Betsson has made a concerted effort to listen to what customers want and to directly engage with them to find out more about them. Enteractive have played a big role in this strategy, with the company focusing on real, two-way conversations between its agents and customers.
Over the course of its ten-year partnership with Betsson, Enteractive has spoken with over 1.6 million Betsson users, resulting in 5.1 million call attempts and an incredible 2.4 million minutes speaking directly to users. These calls allow Betsson to personalise the audience engagement and better connect with their users. It lets them improve brand loyalty with existing players while also leading to customer reactivation. This is where customers who have stopped using the service for whatever reason are convinced to return. In many cases, a simple phone call is all it takes, and the effect is millions of dollars in extra revenue.
Enteractive makes use of a technology known as the ReActivation Cloud as well as a bespoke dashboard to store and sort player data. This data can be analysed, recorded and stored to determine which customers to engage with and which customers can be reactivated. Customer reactivation and retention aren't new, but Enteractive has perfected it and seem to be getting better results with player data than most other retention specialists.
On Friday at Betsson Group's HQ in Malta, Enteractive's CEO, Mikael Hansson, commemorated the anniversary of the partnership between the two companies by giving a silver commemorative plate to Betsson Group's CEO, Jesper Svensson, as well as the operator's CRM staff.
Svensson commented: "Enteractive has consistently led innovation in retention and player engagement for the iGaming sector, which is why Betsson Group sees ever-growing benefits in this working partnership. Their personalised approach to CRM continues to pay dividends, and we're seeing consistently higher numbers of returning players that have a positive impact on our bottom-line revenues."
Hansson said, "We're immensely proud of our enduring partnership with Betsson Group as one of the leaders in the global iGaming sector. The many years of player engagement is testament to the success of our unique approach to personalised CRM. We couldn't be more delighted to continue our significant efforts on behalf of such a giant of our industry."
Enteractive has now been operating in the CRM market of the iGaming industry for over twelve years, meaning the company has plenty of experience in this area. Focusing on player retention and reactivation has always been their main goal, which is why the Betsson partnership has been so successful. Many other iGaming brands are now starting to look at their own CRM and how they can adapt their strategy to get better results.