The Best Casino Games for PS5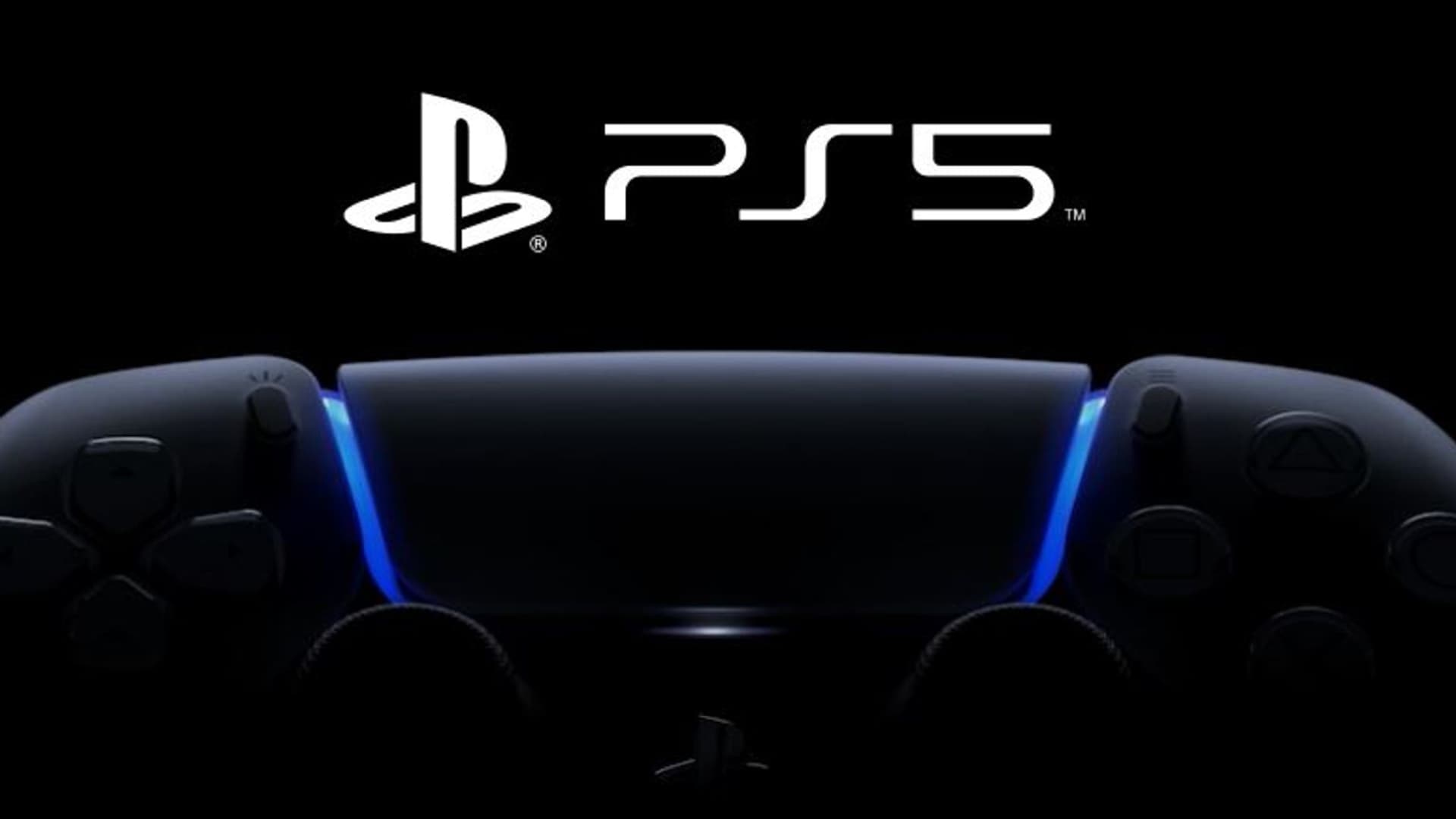 Although technology and the kind of games available to play have changed, gambling and casino games will always remain popular. Games like Blackjack, Roulette and Poker have been played for centuries, while gambling itself has been around for thousands of years. Today, players have a lot more options compared to how it was in the past, thanks to games consoles, the internet and online gambling sites.  
The PS5 has a massive collection of available games, including the overwhelming majority of PS4 games. Among these games, there are lots that feature gambling and casino games. Although it may not be as popular to play the likes of Blackjack and Roulette on the PS5 compared to a casino online, there are still lots of great casino games available on this console. 
We've made a list of the top casino games that you can play today on your PS5. Take a look below for the full list. 
Red Dead Redemption
Red Dead Redemption may not be a typical casino game, and in fact, it's not a casino game at all. The game tells the story of Arthur Morgan, a gang member in the Wild West who is struggling to come to terms with the rapidly changing times as well as supporting his family. The game's plot is fantastic and one of the best of any video game ever made and is part of the reason why this game sold so many copies. The other part is that it's also extremely fun to play and looks great, with third person shooting mechanics and an expansive world to explore. On top of all this, Red Dead Redemption features lots of different gambling games, such as Texas Hold 'Em Poker, which gives players more options when roaming the huge map. 
Prominence Poker
Poker is one of the world's most popular card games, and as a result, it's little surprise that there's a poker PS5 game available to play. Prominence Poker has been around for a long time and is still one of the most popular casino games console titles available. It's visually impressive and packed with features to make it even more exciting to play than regular poker. At first glance, this appears to be a standard poker game. However, there's a story mode that lets you gain new perks as you progress, and you can also play online and in challenges to test your skills. The graphics are one of the defining features of Prominence Poker and make this definitely worth checking out. 
High Roller Casino
High Roller Casino offers players the complete Vegas experience without needing to leave their house. In this game, you can find loads of classic casino games, including slots, Blackjack, Baccarat, Roulette, Craps and much more. All of the games are incredibly lifelike and come with a tutorial so you can learn how to play. The game features up-to-date graphics and spectacular sound effects, which help you feel immersed in the game as you play. No matter whether you're a diehard casino fan or you've never played any kind of casino games before, High Roller Casino on PS5 is a great choice for anyone looking to get the Vegas experience.  
Pure Hold 'Em
Another poker game, this one is a bit less flashy than Prominence Poker, but it's still a lot of fun and offers online play. If you enjoy Texas Hold 'Em or are looking to improve your skills, it's an excellent option, and players can compete online with their friends. Online play features up to seven people around a table, and there's also a single-player mode where you progress through the ranks. At the start of the game, you play at the beginner's table, but if you can beat the players, you get to progress to the next one. In total, there are six tables, and players can learn a lot of useful poker skills playing this game.