A Delicious Free Dessert is the Latest Perk Offered to owners of Samsung's Latest Foldable Phone Models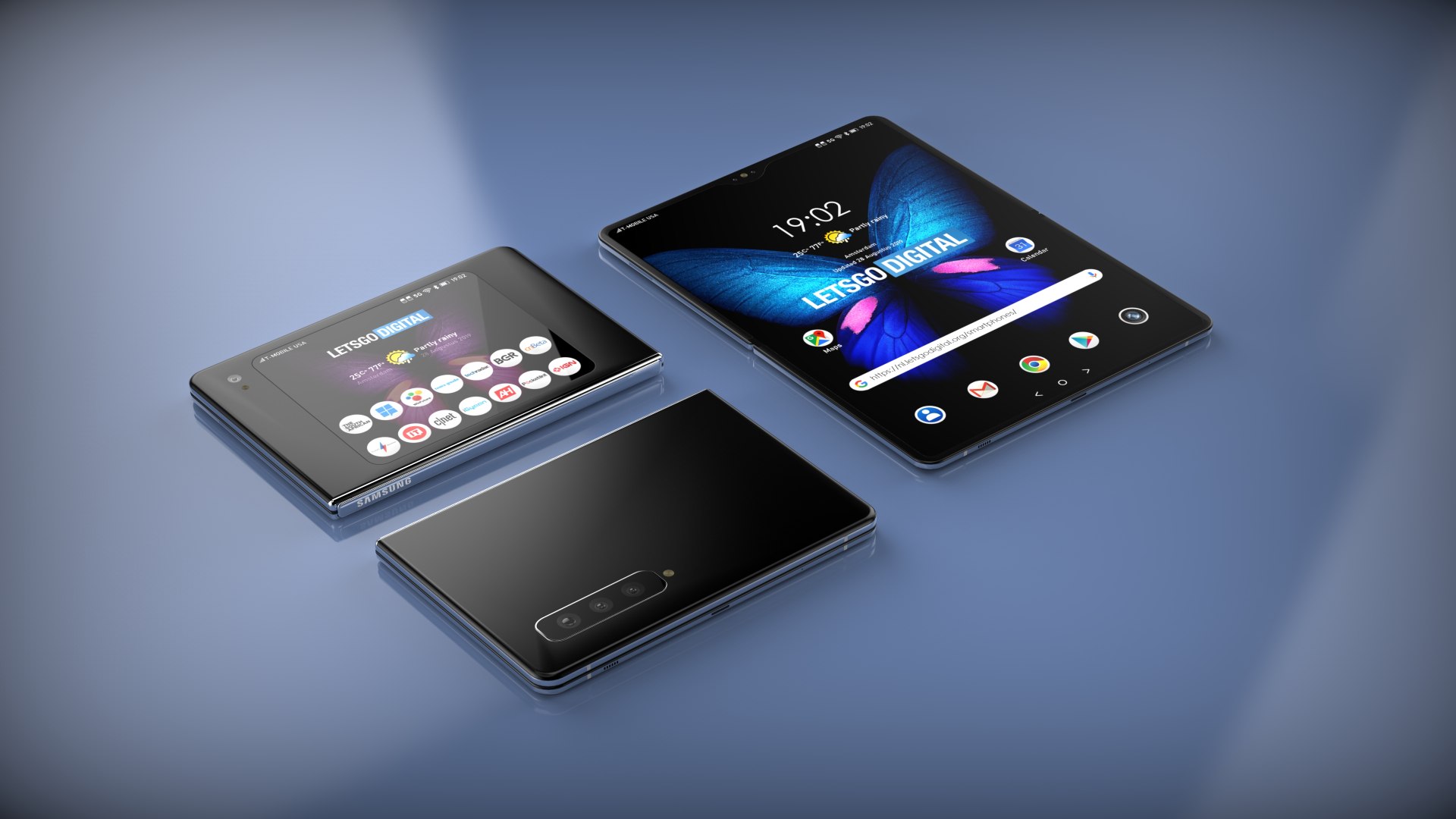 If owning a brand-new phone that can fold and bend without breaking wasn't enough by itself, owners of the Galaxy Z Fold and Flip will be able to claim free desserts to help make their phone even sweeter. Samsung is giving away free dessert to owners of its foldable phones. An order of "Chef Daniel Boulud's trademark Madeleines and Canelé," created by the chef particularly for Samsung's Galaxy Z Premier programme, which rewards Galaxy Z Fold and Flip owners with complimentary bonuses in exchange for purchasing the innovative new phones.
This special promotion is being offered in collaboration with the Michelin Guide through Daniel Boulud's restaurant, which itself has two Michelin stars. The dessert would usually be valued at $75, which some might find to be a little steep for a French pastry. You can't put a price on good food, of course, and Samsung Galaxy Z Fold and Flip owners needn't worry anyway since they'll be able to grab one for free.
What is a Foldable Phone Anyway?
Foldable phones are the latest innovation to reach the consumer mobile market. These phones make use of an ultra-thin OLED screen which allows users to bend and fold it to suit their particular needs. When mobile phones were first introduced, they became gradually much smaller over time as consumers wanted more convenience and portability. Now we have smartphones, having a larger screen is a bigger advantage, especially when it comes to watching movies or playing games.
Those who play games on their phone value having a big screen to see things clearly. Foldable phones allow smartphones to be a cross between a phone and a tablet, giving a large screen that can be folded away to make it easier to carry around. As a result, foldable phones are excellent for playing games like slots at a Canadian online casino, because you can clearly see all the action, and it's easy to use the touchscreen with a high level of precision.
Why is Samsung Offering Free Desserts?
Samsung wants to promote the new technology behind these phones as they feel they're the future of smartphones. At the same time, there is always some trepidation from consumers over completely new technology, and some people have been wary about buying these phones straight away. Coupled with the fact that the foldable phones are expensive and that the early models had some issues with durability, and the sales haven't been as high as Samsung would like. The original Galaxy Fold put a lot of people off, but since then, the technology has improved, and all signs point to the current model being a huge upgrade and well worth the price.
Since reintroducing the Fold with the Fold 2 last year, Samsung has been offering special promotions and additional benefits to foldable users through its Galaxy Z Premier program. The program aims to give foldable phone owners additional perks and surprises over time, making the idea of owning a foldable phone more appealing and of better value.
In addition to the free snacks, which will be delivered in three to four weeks, Samsung is also giving owners a free year of FoundersCard membership, which allows them to join a "community of over 50,000 entrepreneurs and business executives who receive unprecedented benefits and networking opportunities." This might not be useful for everyone, but it's still a great perk and should help encourage more people to give the foldable Galaxy phone a go.